Lynn Ferder is the director for the House of Prayer in Roseburg, Oregon. Lynn is a Bible teacher and speaker with a prophetic calling. She teaches practical understanding and application of Biblical truths to everyday life. Over the years she has nurtured and developed a heart for prayer and the desire to see others develop a meaningful prayer life.
Lynn facilitates conferences specifically on prayer, providing practice sessions to your team. This allows those attending immediate comprehension on how to actually use and apply the teachings. Lynn plays the harp and guitar (and she brings one of these instruments to accompany the prayer workshops). Lynn's heart and passion continue to be spending time in worship, prayer, and adoration of the Lord Jesus, and in teaching others how to do the same.
ABOUT LYNN'S CONFERENCES
Conferences and workshops. Lynn's Conferences are designed to encourage and equip the people in prayer training and discipleship, are available. These Conferences are designed for larger groups. Any prayer topic, the organizers desire, can be incorporated into the conference.
Small group intensive prayer retreats. Lynn also offers smaller group gatherings of twelve to fourteen people. Using the prayer model from her book, The Way into the Holy of Holies, this intensive, twelve-hour retreat, will demonstrate various kinds of prayer. Including, petition, intercession, devotion, and warfare. Not only do the students receive hands on teaching, but there are also practice sessions for them to apply what they were just taught. This allows for immediate understanding and activation of the prayer principles.
The author also has a harp CD using the 12 prayers that are in her book called "The Way into the Holy of Holies." You may contact her for information on how to purchase this CD, Journey Through the Tabernacle: Reflective Prayer.
For more information on how to schedule a conference or prayer retreat in your area:
House of Prayer Roseburg, PO Box 2405, Roseburg, OR 97470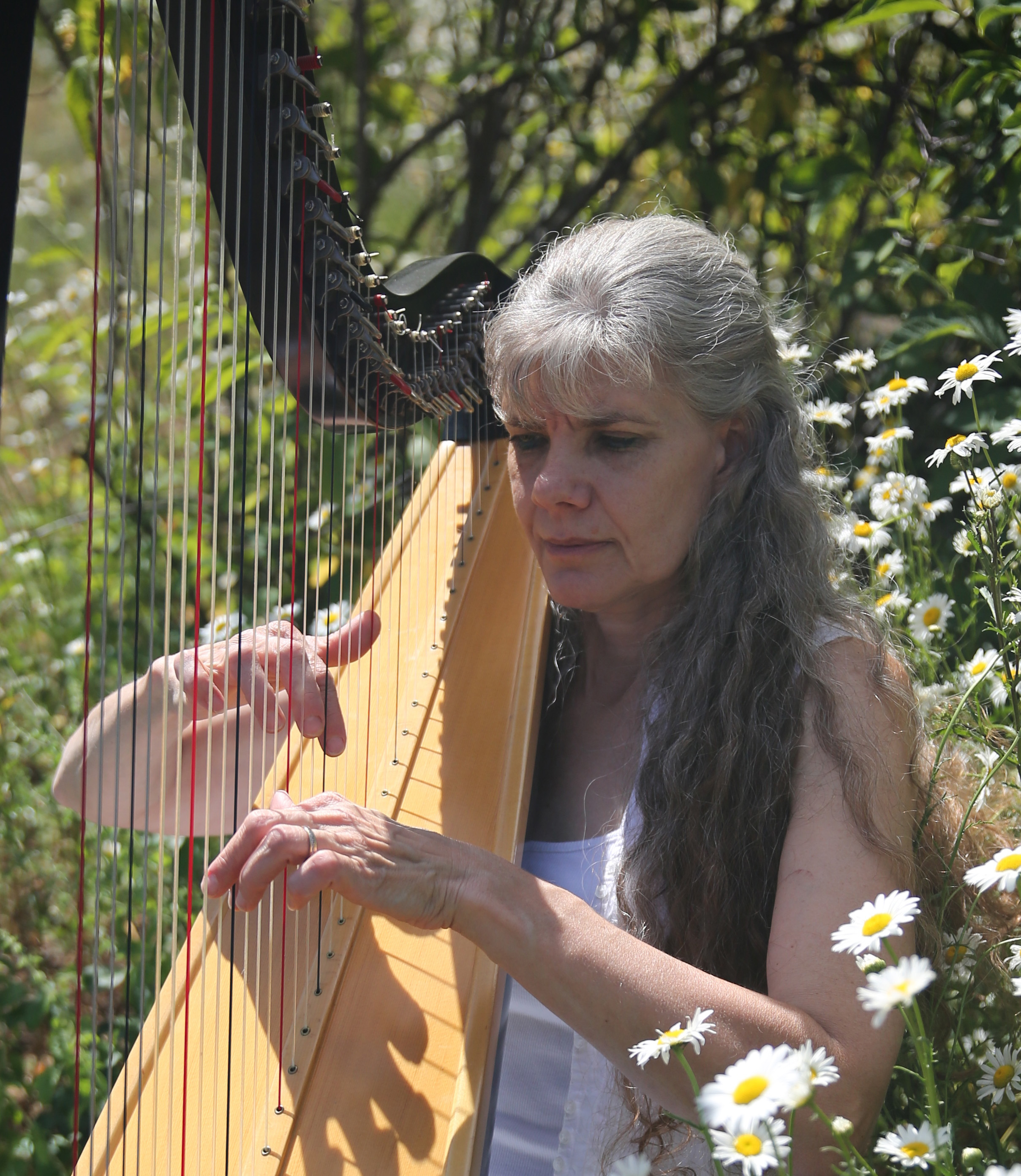 LYNN FERDER